Call our 24-hour helpline 800-794-4624, text HOPE to 847411 or 
Chat with Options to find help or information 24/7.

We provide services to EVERYONE.
Adults, children, women, men and the LGBTQ+ community and their pets. No matter who you are, we are here to help with healing, hope, and practical solutions. You are not alone!
Our vision is for residents of Northwest Kansas
to live free from violence and abuse.
Our mission is to provide options for help, hope, and
healing to victims and survivors of violence and abuse.
If you or a loved one is a victim of domestic violence,
sexual assault (in adult or childhood), stalking,
teen dating violence, or human trafficking,
Options is here to help.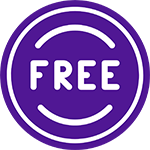 FREE
No matter who seeks help, all of our services are 100% free.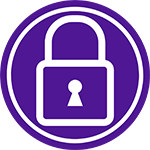 CONFIDENTIAL
Your name and information will NEVER be shared with anyone.
Safety and confidentiality are our first priority.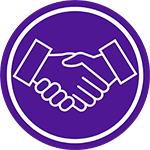 VOLUNTARY
No one can force you to seek services. Participation is always voluntary.